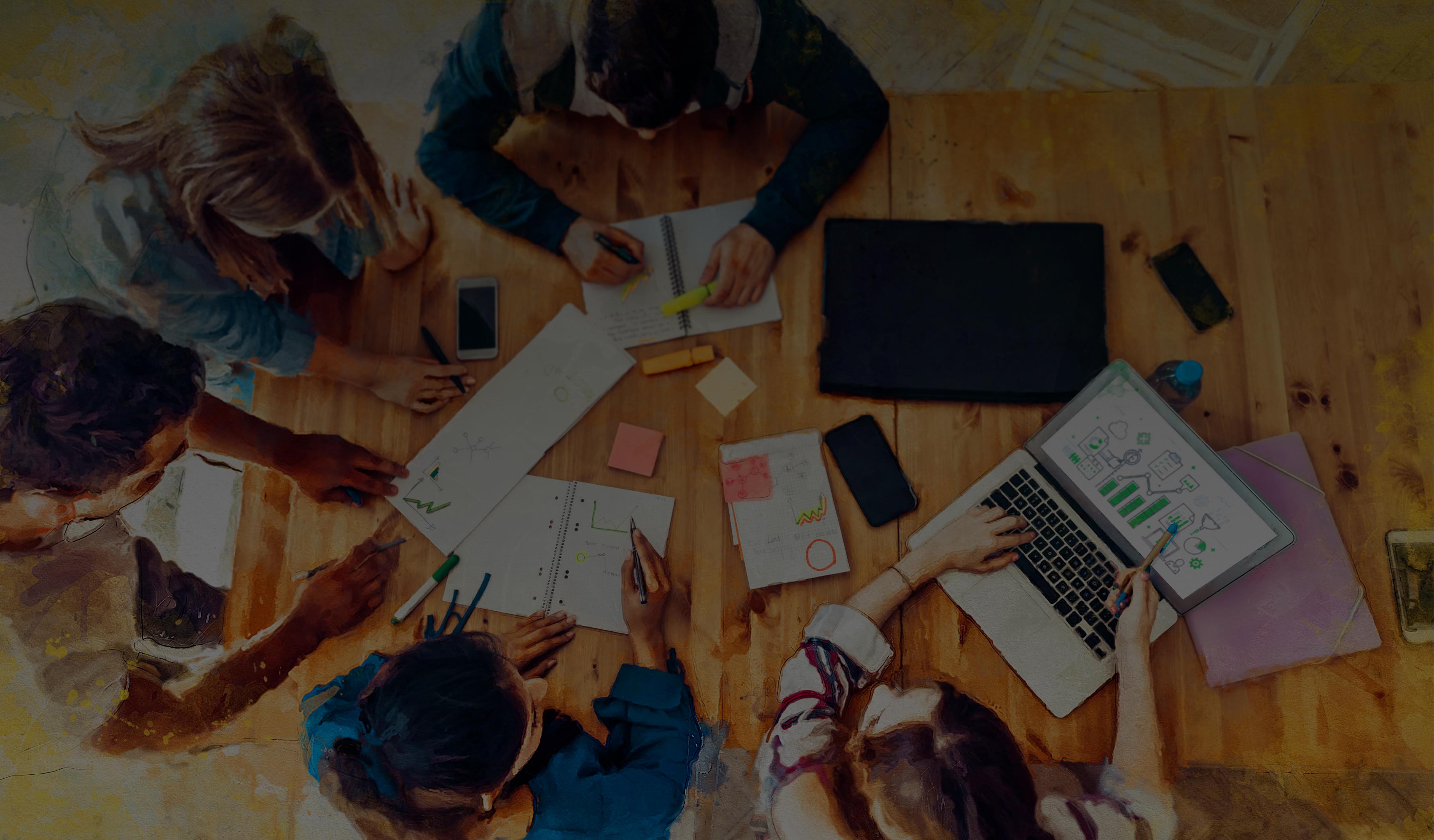 Use quantitative methods with Social Science research problems in a real-world context
Work at your own pace, according to three different levels of difficulty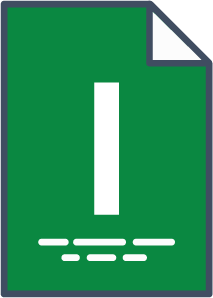 Practice the application of descriptive statistics with short problems that can be solved in a 1–2 hour class.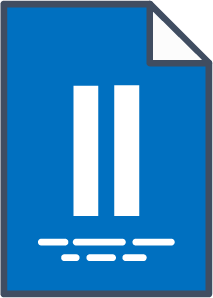 Practice the application of inferential statistics with medium-sized problems that require at least 2–3 hours over 1–2 in-class or online sessions.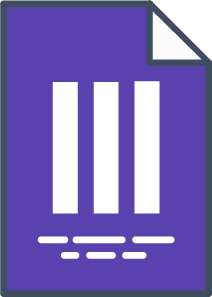 Develop research plans outside of class to understand social problems and advise decision-makers.
Why Problem-Based Learning?
Using meaningful situations helps students relate theory to practice.
A problem-based approach fosters an integrated understanding of concepts.
While they learn the course content, students also learn how to learn!
The pedagogical design enables students to work alone or in groups.
There's more than one way to solve a problem!
The activities can form the basis of formative or summative evaluations
Sample Problems
Visualizing the Normal Curve

In this activity, students are expected to explain the concept of the normal curve in their own words and produce a visual representation of the normal curve

Are Canadians Religious?

In this activity, students step into the shoes of a researcher of Religion who uses sample statistics to estimate population parameters related to Canadian mindsets about religion.

Reporting on Gender Diversity

In this activity students will step into the shoes of a Business researcher hired to prepare a report on gender diversity for a Canadian company
Find a variety of real scientific situations that are tailored to the needs of Social Science students and easily searchable by category, length, theme, discipline, prerequisites, and related concepts. Complete data sets are provided, and all problems are accompanied by a password-protected teacher's guide available upon request.